WELCOME
Dear Colleagues and friends,
On behalf of the organizing committee, we have the pleasure to announce the fourth annual meeting of Mediterranean Minimally Invasive Surgery in Urology (MMISU 2022). The meeting will be held at the convention center of the iconic Bibliotheca Alexandrina, a prestigious and historical place that is located in the heart of the magnificent Alexandria during the period from 26-28 October, 2022. As minimally invasive surgery is currently taking the lead in urology, we will bring you the latest innovations and future directions of the minimally invasive surgery in the field of urology. The meeting will include a plenty of well-known experts and top of the niche speakers from all over the world. The scientific agenda will have a big volume of live surgeries that will be done by pioneer surgeons aiming to demonstrate different updated techniques and procedures in the field of minimally invasive surgery in urology. Interesting and well-planned courses will enlighten you towards performing your first operation The meeting will be conducted in collaboration with European Association of Urology (EAU), EAU Section of Uro-Technology (ESUT), EAU Section of Urolithiasis (EULIS), Society of Urologic Robotic Surgeons (SURS), Endourological Society (ES), International Continence Society (ICS) and Italian Endourological Association (IEA), EAU Section of Uro-Pathaology (ESUP) , Saudi Urological Association , International Alliance of Urolithiasis (IAU).
We promise you an outstanding professional experience during MMISU 2022 where you will directly learn from professional tutors in urology, meanwhile you will enjoy the very exciting social program and the beauty of the Mediterranean Sea in Alexandria. We look forward to welcoming you all during MMISU 2022 in the beautiful city of Alexandria.
MMISU 2022 Now
Accredited (23) Credit Hours
M. General/ Ossama Mohamed Salah Naga
Conference President
Prof. Abdelaziz Sabri
Conference General Secretary
Prof. Aly M.Abdel-Karim
Conference Treasurer
General Dr. Amr Abbassy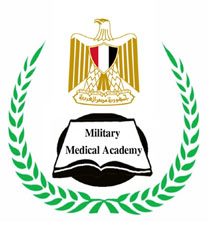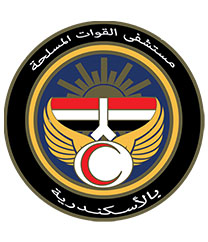 M. General Fahmy Abdel Raouf Haikal
Commander of the Northern Military District
M. General Dr. Hesham Elsheshtawy
Director of the Medical Services of Armed Forces
M. General Dr. Amin Fouad Shaker
Director of Military Medical Academy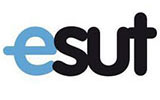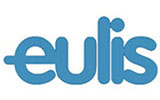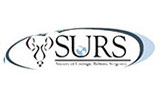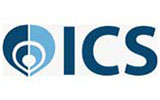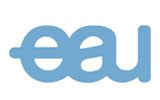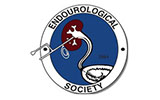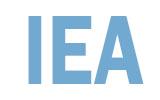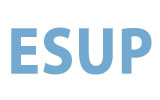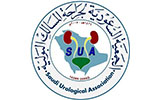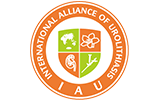 Location
Bibliotheca Alexandrina
Cheap term paper writers will be able to fulfill your requirements in a timely fashion. They know how to approach the project, adhere to all regulations and term paper writers rules, as well as provide examples of their work. They also can guide you through your research.

Grade Miners is an online writing service which offers an array of writing options. You essay writing services mba reddit can be confident in your security and access to 24 hour support. Students are able to use the service free of charge However, the school has to buy an annual membership to use the service. Alternatively, individual students can buy a membership at a discount.
This method, you'll find a way to see the extent essay writing service of quality and detail you'll find a way to expect from them. Our service helps college students efficiently examine at highschool, school, and university.